Automate Your Ecommerce | Make Money While You Sleeping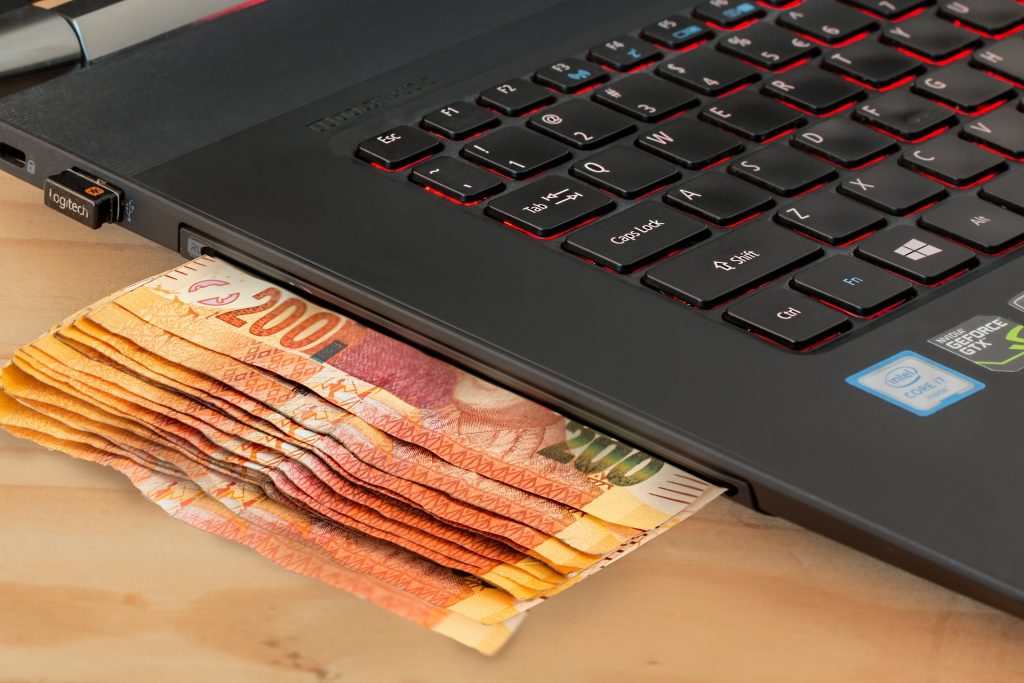 Automate Your Ecommerce
Hey, readers, on our social media, we mentioned in one of our posts that auto-commerce is the future of e-commerce. We mentioned that your commerce would be automated in the future, and you will not have to spend time trying to sell, and you will make money while you sleep 24/7. But how do you automate your eCommerce?
We at FSDSolutions are experts on Making these relationships. In this post, we will tell you ways you can automate aspects of your eCommerce store. This will help you save time with little investments, and with this post, you can make better decisions and maximize your ROI, so let's get into the post and start automating your eCommerce.
Automate Chat Support
Your chat support is a crucial part of your eCommerce store and is the backbone of customer relations. This is where most customers find some moment of relief when their orders are late, or the merchandise is defective. You need to add a chat support system to your e-store.
Using free Chat applications and applying automated triggers for simple questions can help you save time and direct your customer to the solution of his problem. Now you only have to deal with more complex issues, and even for that, you can even hire a customer support agent or VA online. And If you choose a VA who has some experience in chat support, you can save even more time. The VA can set up your chat support system along with triggers. But be careful when hiring a VA online it is difficult to find the right guy.
Automate Supply Chain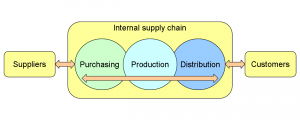 There are many ways to automate your supply chain, which is the most important part to automate. Resourcing products and keeping track of shipment and delivery is what takes most of your time. Suppose you source your product to your warehouse and ship it yourself. The stock takes up space, but it also costs you time and maintenance, and if your product has a limited shelf life, that is another nightmare.
The techniques for supply chain automation vary between the technologies you are using for your website. WordPress and Shopify both have separate plugins and addons that help you automate your supply chain, and most of them are paid services. You will have to pay extra for a warehousing and logistics company that will help you store and maintain your product which you source from your preferred supplier.
The plugins will help you automate importing products, check-outs, sending notifications of orders to be fulfilled straight to your logistics company. You may even find suppliers that would directly ship your product from their warehouse to your customer.
Automate Payments
Your payments are the part which nobody will recommend you to automate because you need to know what amount of money is coming in and what amount of money is going out all because of taxes. You will need an accountant who will keep track of all your income and expenses to be more focused on doing what you need to do to grow your business.
If you can prove that you are trustworthy enough that the supplier can send you a stock or fulfill your orders on credit, you have a gold mine under you. Either set your accountant to issue a fixed monthly amount to your supplier or assign a task to calculate the number of items delivered by the supplier. This will give you colossal time leverage and also huge leverage in automating your eCommerce finances.
Automate Digital Marketing
They say marketing is the key to selling whatever you are selling. This is one of the most important aspects of any business. This is very important because this is the part that requires a lot of research and analysis. So you need to either have your digital marketing team or hire a digital marketing solutions company.
Outsourcing digital marketing will help you leverage the experience and case studies of that company. The more experienced company will guide you very well on what content your audience wants to watch and make the most out of your social and digital marketing. If you would hire influencers, you wouldn't even have to create your content.
Automate E-Store Maintenance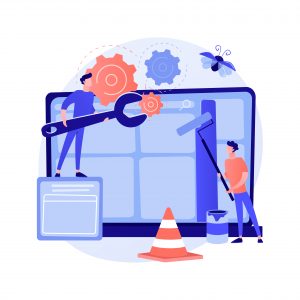 This is the most concerning part of your eCommerce business. Your web store is the most important part of your business. It is your business. You need it maintained and well protected. Things like SEO and Web security are things you need to take care of daily, and these are continuous tasks that take up a lot of your time.
If you have a blog, then it even makes more sense to outsource digital services like this. SEO is crucial to increase your visibility on search engines. Your search engine visibility will provide you with continuous and free traffic. Website security is very important because people are always on the lookout for vulnerable and poorly secured websites. If your well-running business gets hacked, you could lose a lot of money. So it makes sense to hire for these digital services.
Final Conclusion
You must consult and research before you hire for these services or purchase a tool for automation. FSDsoluions is 16+ years of experienced company with expertise in eCommerce development solutions and digital business consultation. If you need more info on choosing the right outsourcing services, please read our blog post on digital outsourcing services.